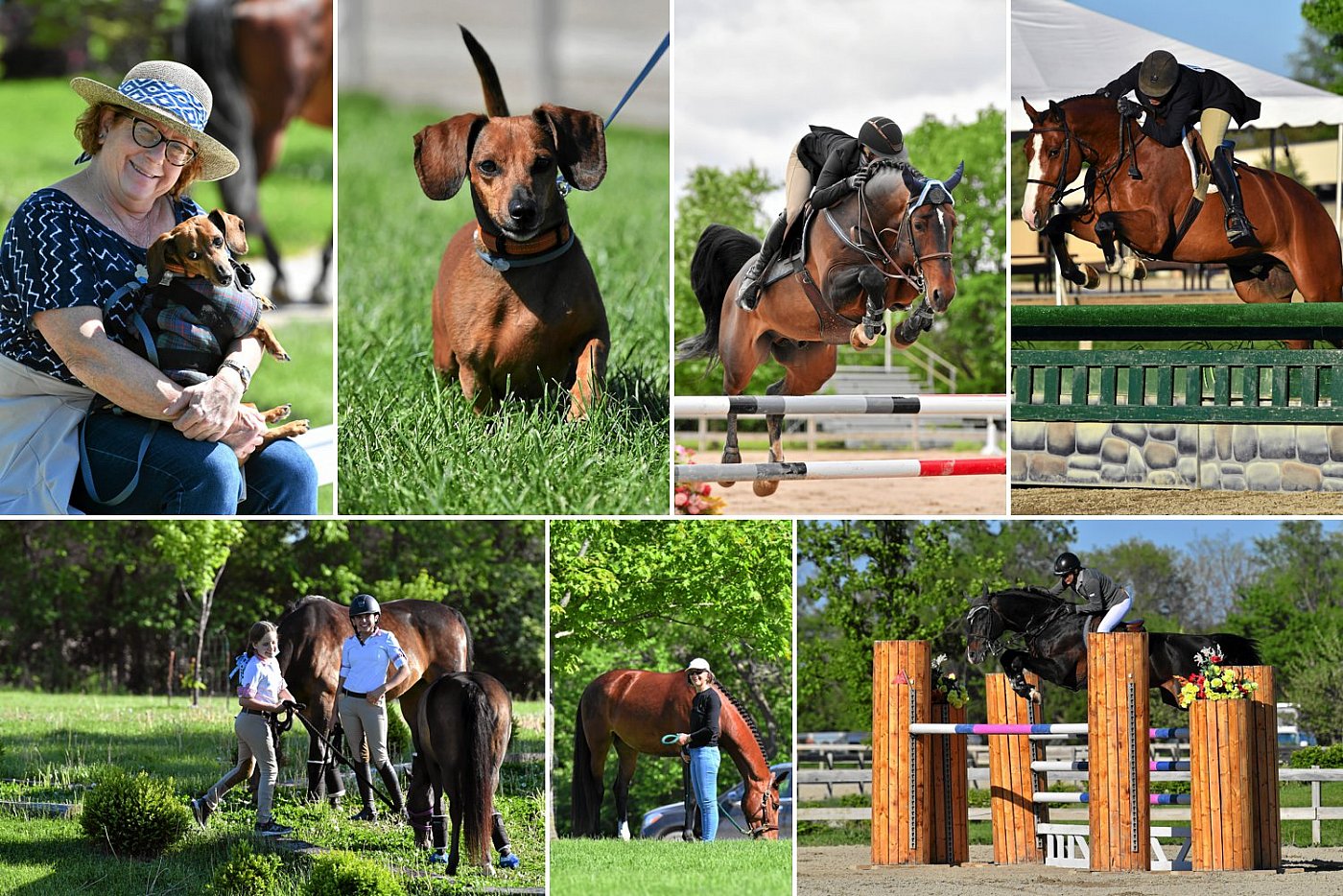 WE ROTATE OUR COVERAGE DURING THE SHOWS AND DO OUR BEST TO OFFER PHOTOS FOR EVERYONE.

HOWEVER, WITHOUT AN ADVANCE SIGN-UP CONFIRMED, THERE IS NO GUARANTEE YOU WILL BE PHOTOGRAPHED.​

SIGN-UPS AND PRIVATE CLIENTS TAKE PRIORITY.

ALL SIGN UPS MUST BE CONFIRMED MINIMUM 24 HRS IN ADVANCE.

See the Sign Up packages available to choose from HERE.
Exclusive benefits for Sign Up and Private Clients include guaranteed coverage, lower prices in active Private Galleries that are not available in the Archive Galleries, and longer gallery access. All sign up packages include free instant downloads, too!
Non - sign up images will only be available online via Archive Galleries. $50 Archive access fee, for five days access. Archive Access fee is credited to your account and automatically applies to your image order at checkout.
The best deals are available if confirmed by Monday before the show week begins!!
DO YOU LOVE CANDIDS AT THE SHOWS, FOR EXAMPLE? LET US KNOW IN THE ADDITIONAL DETAILS / REQUESTS PART OF THE FORM, AND YOU'LL HAVE MORE PHOTOS TO CHOOSE FROM THAN YOU'LL KNOW WHAT TO DO WITH! :)

TWO STEPS TO SUBMIT AND CONFIRM YOUR SIGN UP:
1) FILL OUT THIS FORM AND SUBMIT INFO
2) SUBMIT PAYMENT TO CONFIRM
(You will receive payment request upon receipt of sign up form.)
Please note:
All Sign-ups must be confirmed minimum 24 hrs in advance.
Contact us if you have any questions.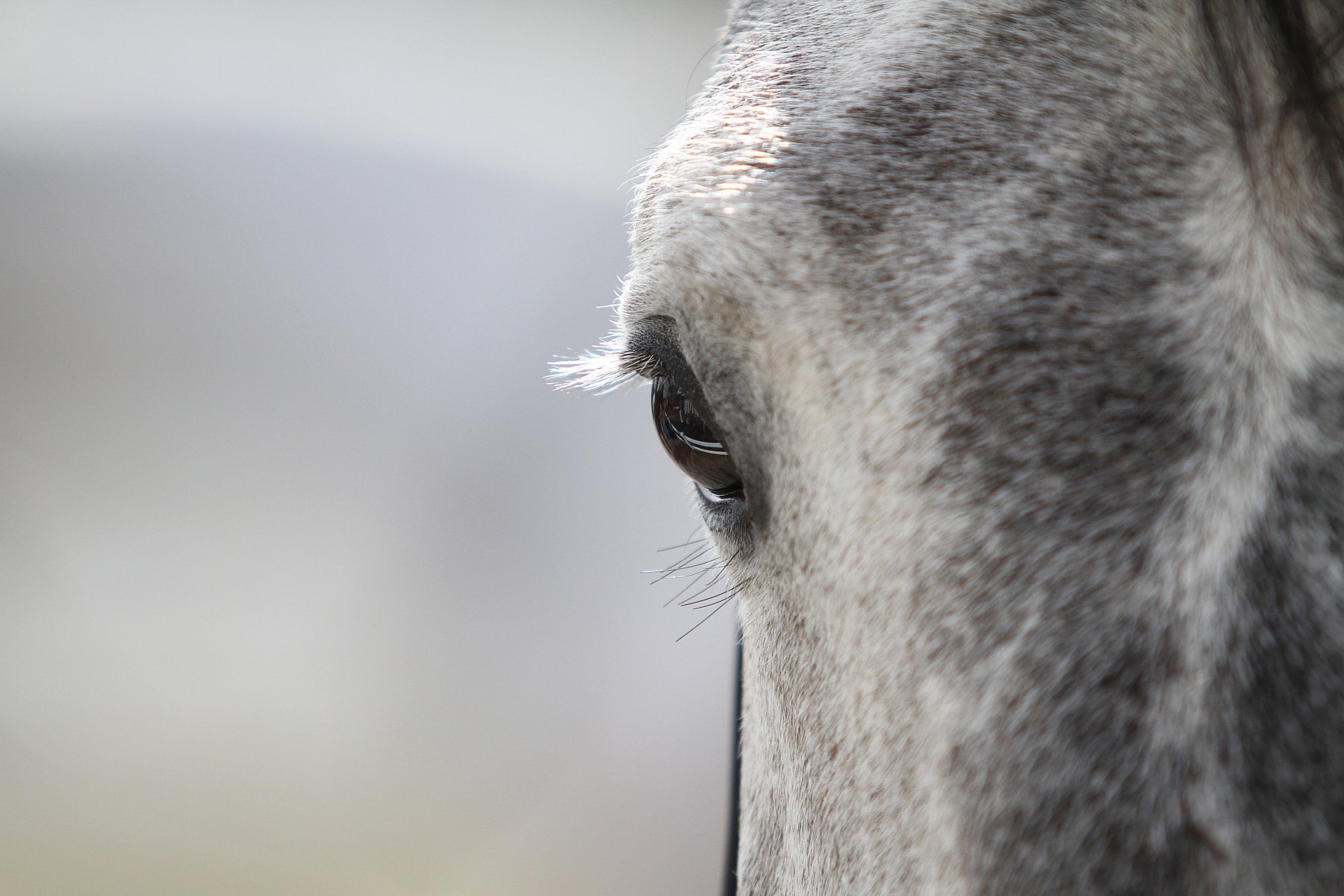 Loading more pages